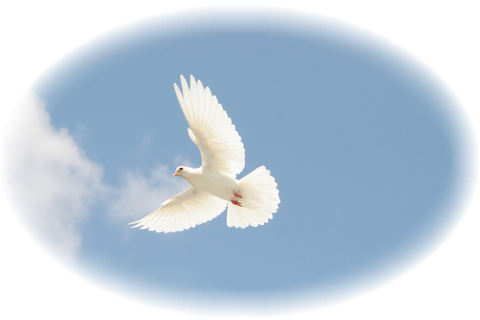 North Stormont Fire Department.
The North Stormont Fire Service has four Volunteer Fire Stations serving the Municipality. These Stations are located in Avonmore, Finch, Moose Creek and Crysler. You may visit their page on the North Stormont Website.
Please share images and text for this page which is reserved for you.
Thanks to contact us.